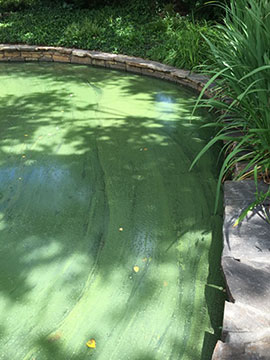 Pond Management and Lake Services
We can provide a Total Aquatic Management program providing all aspects of the services we offer.
TurnPro Aquatics has a full service lake/pond maintenance division that serves customers throughout the state of Oklahoma. No body of water is too small or too large for TurnPro Aquatics.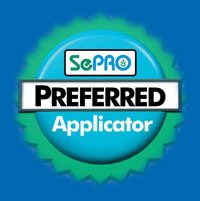 SePRO - LogoSePRO
TurnPro Aquatics is proud to be a SePRO Preferred Applicator. This designates our company within an elite group of aquatic applicators located throughout the United States. These companies are dedicated to serving the aquatics industry and the environment utilizing the latest advances in training, technology and products. These organizations are the very best in the industry.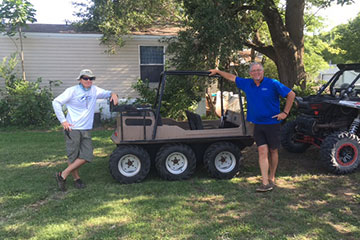 An improper balance of aquatic vegetation interferes with man's ability to appreciate and enjoy water, as well as nature's ability to support a diversity of wetland habitats. Exotic aquatic weeds are biologically polluting our valuable wetlands. These invasive plants also interfere with wildlife nesting, fish populations, and property values.